Australian Business Immigration
With a comprehensive economic policy framework, Australian Business Immigration offers a highly competitive market which has a sound, stable and modern infrastructure that serves as an ideal destination for investment. These are the two major reasons that make Australia a favored destination for doing business.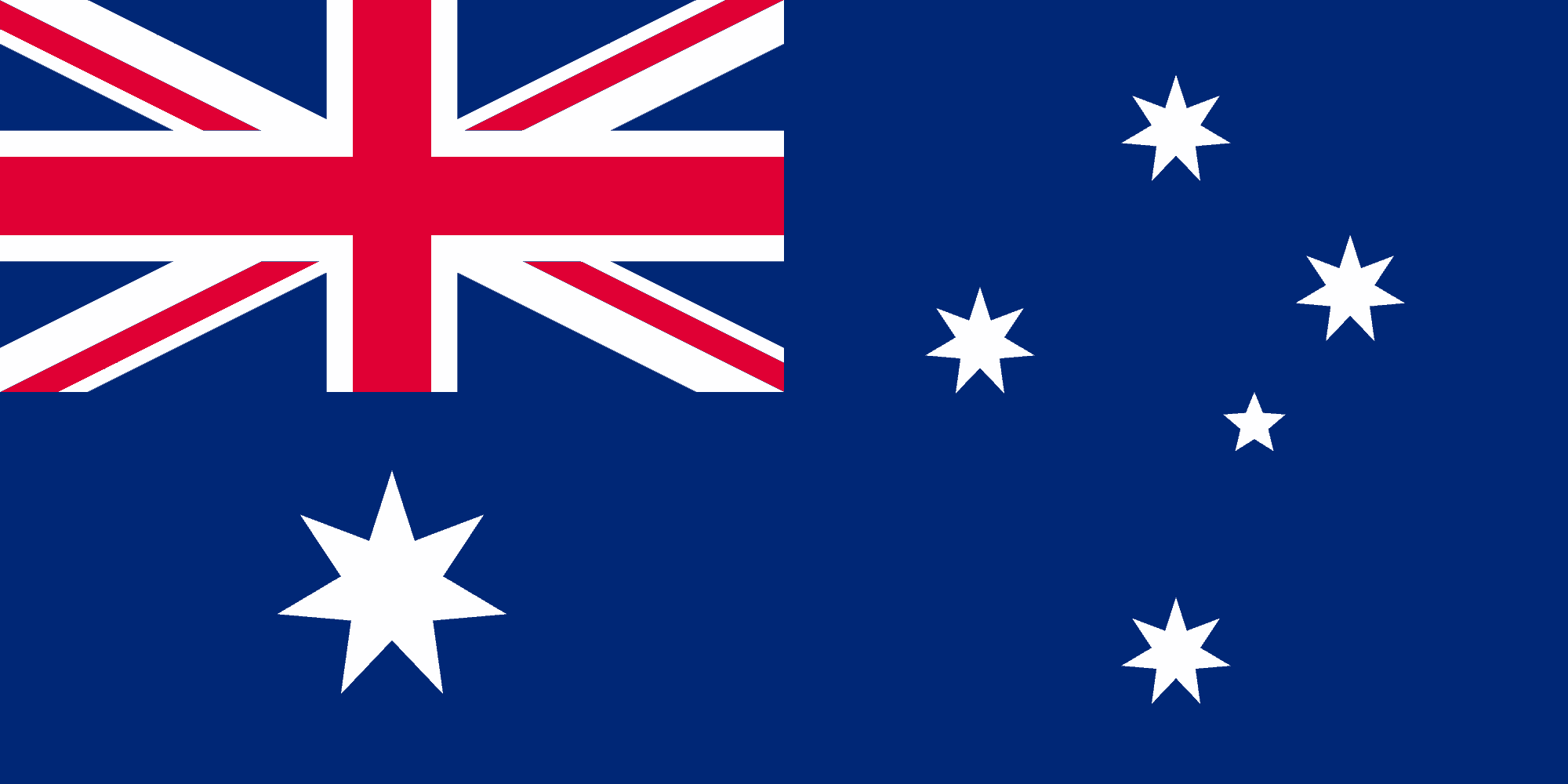 Business Innovation and Investment (Provisional) (subclass 188) visa
The Business Innovation and Investment (Provisional) visa (subclass 188) is part of the Business Innovation and Investment Programme.
You must submit an Expression of Interest (EOI) through SkillSelect If you want Australian Business Immigration and be nominated by a state or territory government or Austrade on behalf of the Australian government before being invited to apply for this visa.
Business Innovation stream
Significant Investor stream
Contact Our Experts