Australian Skilled Immigration
Australia has become one of the best places to migrate due to its high demand for skilled workers. As a result, it has implemented a very welcoming immigration policy in which anyone who meets the country's selection criteria are invited to apply. Australian Skilled Immigration is one of the best opportunity to move on Canada for permanet residency with their skills.
ATWICS Group Registered by MARA.
Get Advise from our exoperts: Contact With Us!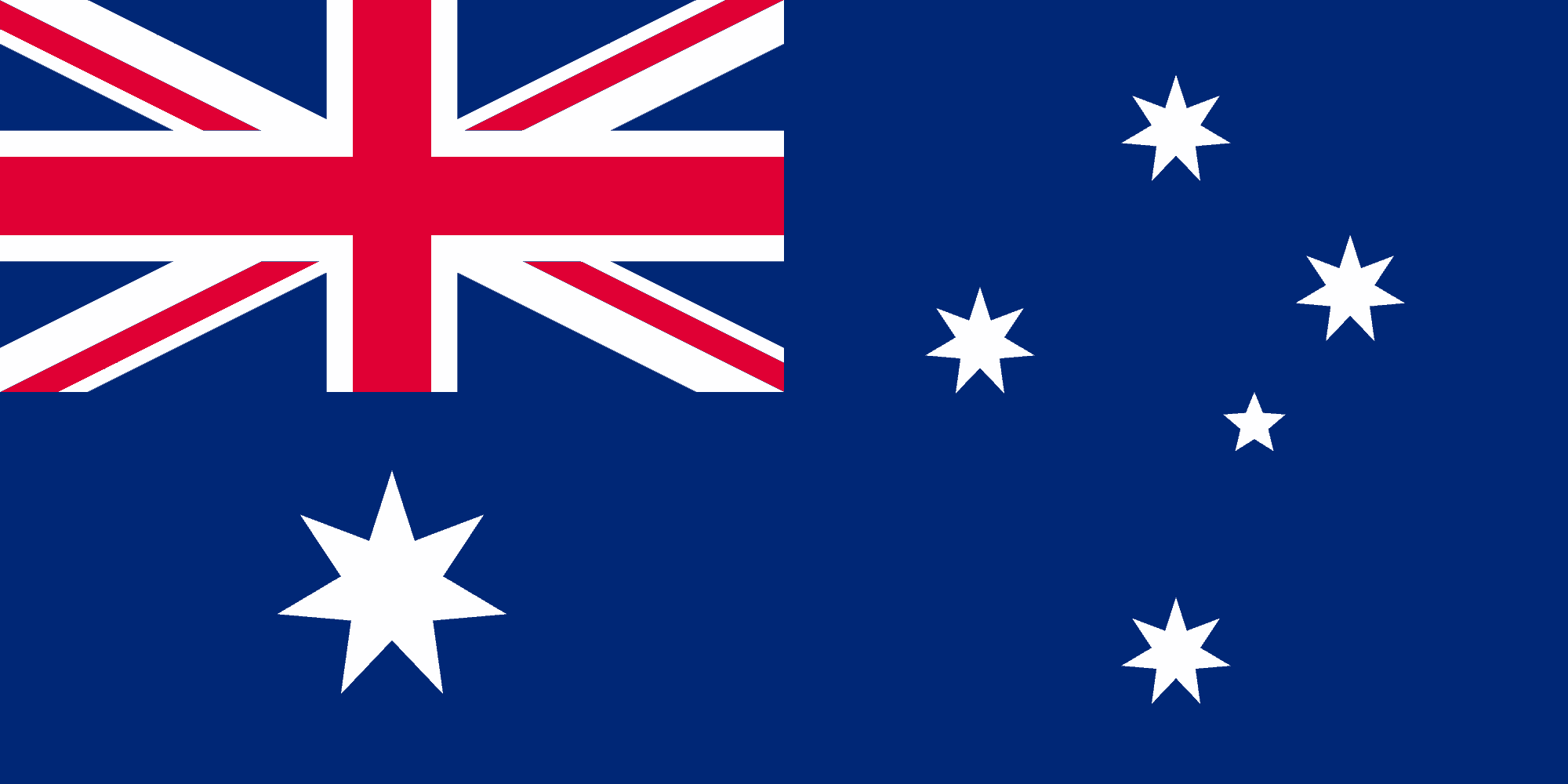 Among the skilled immigration category highly in demand occupations include:
Business and IT professionals
Administrators and managers
Trades persons
Associate professionals
The country also welcomes business professionals who are interested in bringing their investment capital and international experience to help Australia's economic development.If you are interested in migrating to Australia but are not sponsored by an employer, family member or state or territory, you need to apply for a Skilled Independent Visa. Australian Skilled Immigration
This is a permanent residence visa that allows you to live and work anywhere in the country and include in your application the eligible family members, including your domestic partner as well as qualified dependent children and relatives of you and your partner. You can remain indefinitely in Australia with full work rights.
Since this visa is offered only by invitation, you will have to submit an Expression of Interest through the online service Skill. Australian Skilled Immigration is best option who are expert in their field.