IRCC study shows results of immigrants over the initial three years of the Express Entry system
Almost all Express Entry migrants discovered job in the initial year after landing,  and, normally, outperformed immigrants who came through the past application system. 
A current Immigration, Refugee and Citizenship Canada (IRCC) report saw how Express Entry migrants were faring in the Canadian labour market among 2015 and 2018.They compared consequences of the teams of people who applied by the electronic Express Entry system, and non-Express Entry immigrants who now still used the old paper-based application system.
All respondents in the study applied for immigration through either the Federal Skilled Worker Program (FSWP), Federal Skilled Trades Program (FSTP), Canadian Experience Class (CEC), or an best Provincial Nominee Program (PNP). 
Express Entry migrants saw "generally positive," results in the three years following the start of the electronic application management system in January, 2015.Although the outcomes show  favourable results in the short period, IRCC noticed that Express Entry was drawn to choose migrants who might be successful over the long period.
Express Entry immigrants tended to have stronger results than non-Express Entry migrant in the labour market. In the initial year after immigration, 95 percent of Express Entry migrants were do employed, contrasted with 87 percent of non-Express Entry migrants who were hired in the similar time span. Of those Express Entry migrants who gain employments in the year after they migrated, around 83 percent of were working in their field of expertise. 
When breaking down migrant jobs by program, Express Entry candidates were always more chances to be employed. FSWP and CEC migrants saw the greatest rates of jobs when they applied through the Express Entry system.
Express Entry immigrants were also most probable to be employed in higher skilled occupations than non-Express Entry migrants.
One year after admission to Canada, Express Entry migrants acquired around 20% more in yearly pay rates than non Express Entry migrants. Express Entry migrants also acquired a normal of $10,200 more per year than Canadian-born laborers. 
CEC and FSTP migrants were the just one expected, because non-Express Entry migrants in these programs really acquired more after their initial year in Canada. When IRCC see at different factors, they found that the differences in earnings came from differences  in planned occupation, age, gender, education, and others.
Non-Express Entry immigrants started in lower-skilled jobs, saw more advancement
Both Express Entry and non-Express Entry migrants saw further career progression in terms of job income. Non-Express Entry migrants were more probable to report career progression, but  also that their initial employment in Canada were lower-skilled.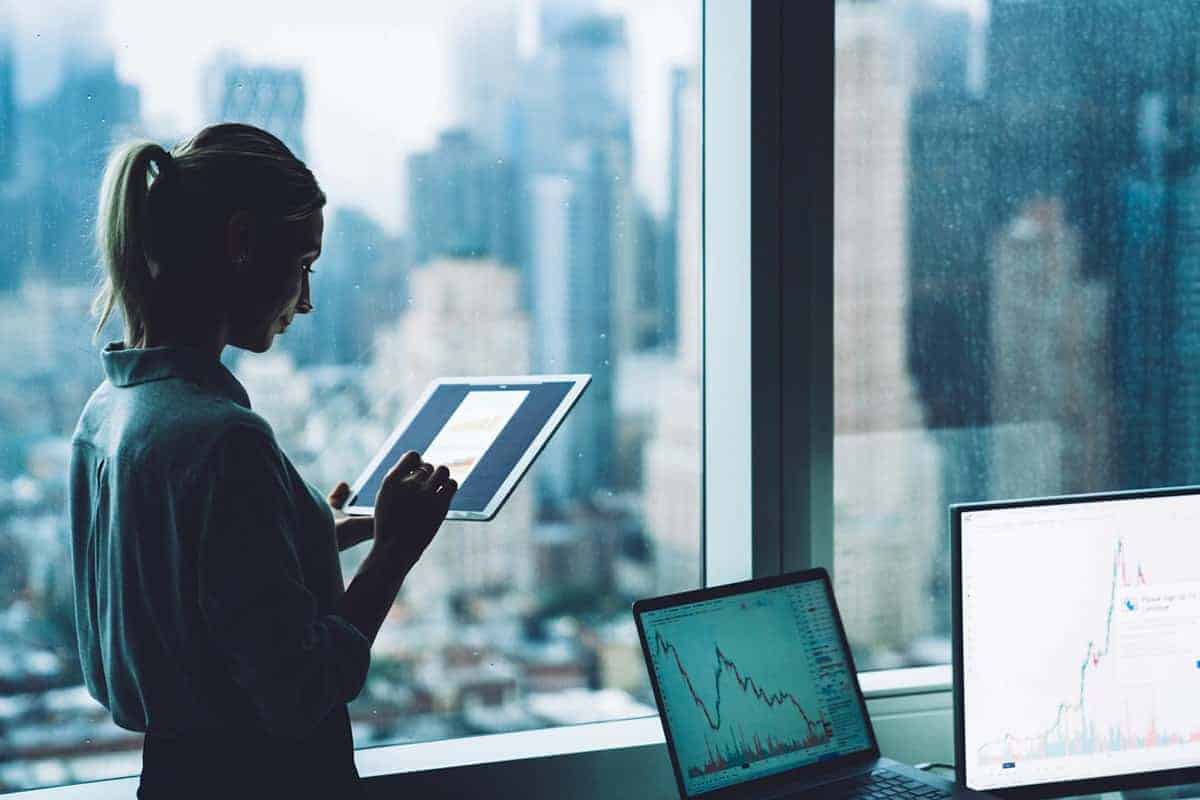 More than 33% of all respondents detailed that, at the time they completed the survey, they were not working in the similar employment that they initially had in Canada. More non-Express Entry migrants(41 percent) revealed that they had changed employment, contrasted to Express Entry respondents (36 percent). 
Of the individuals who changed employment, a bigger proportion of non-Express Entry migrants (34 percent) told they had changed employments to a higher National Occupational Classification (NOC) skill level, contrasted with Express Entry migrants (24 percent).Nevertheless, Express Entry immigrants were more probable to change employment occupations within the similar NOC skill level.
Non-Express Entry respondents were more probable to start working in fewer-skilled occupations with NOC C or D. 
"Consequently, non-EE respondents in fewer skilled occupations would have more open doors for upward portability," the report read.
Both Express Entry (83 percent) and non-Express Entry (85 percent) migrants detailed that their pay expanded between their initial employment and the employment they had at the time of the survey.